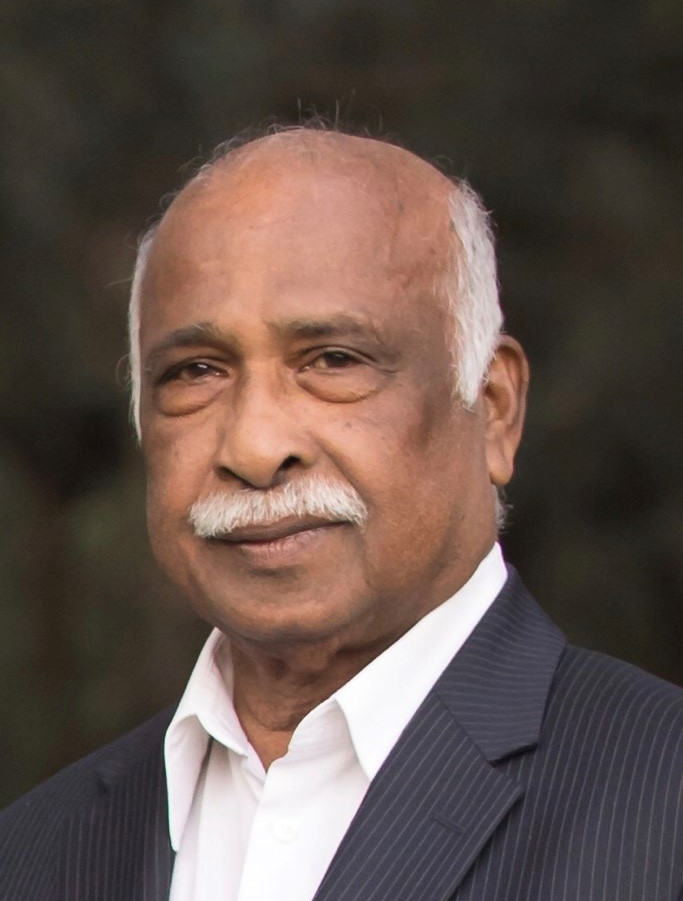 Koshy Thomas
Live Streaming of Service:
http://www.youtube.com/watch?v=aNVgGkEVvI8
Koshy Thomas (Kunjumon) was born in Punnakad, India on October
31, 1945, to the late Thomas Koshy and Annamma Thomas. He lost
his father at the young age of 8. Kunjumon completed high school in
Kerala and moved to Bombay where he began working in the naval
dockyard. In Bombay, he formed friendships that lasted a lifetime.
Kunjumon married Mariamma Mathew on April 26, 1973. They
immigrated to New York in the spring of 1974. Kunjumon worked as
a taxi cab driver and continued as a limousine driver in New York
City for the rest of his career. He taught his children and many others
how to drive and navigate the streets of NYC.
Kunjumon was a member of Epiphany Mar Thoma Church and
faithfully served in various roles during his life at the church. He was
supportive of the younger generation and encouraged many of the
youth. He was disciplined in participating in weekly worship. He
instilled in his family the value of observing Sunday as a day to
worship and rest.
Kunjumon made an impression on everyone he met with his happy
and boisterous personality. He worked hard to provide for the needs
of his family. Kunjumon was a faithful and loyal friend. He fearlessly
trusted the Lord to provide for his every need. Kunjumon loved to
help others, always going the extra mile. He gave generously to those
in need. He enjoyed making people laugh and also engaged in lively
conversations. He loved traveling, taking road trips, enjoying tasty
cups of chaiya (tea)/coffee and reading the newspaper.
Kunjumon is survived by his devoted and loving wife of 46 years,
Mariamma, his son and daughter-in-law, Tobby & Lena, daughter and
son-in-law, Teena & Jerry and he found joy in being surrounded by
and spoiling his six grandchildren: Aiden Koshy (10), Hannah Koshy
(6), Jeremiah John (5), Elias John (3), Andrew Koshy (2) and Sela
John (1). He also leaves behind his younger brother, Thomas
Abraham (Joy) and family.
Kunjamon will truly be missed and his shoes can never be filled in
our lives. Although he grew up fatherless, he was an amazing father
and grandfather. The family prays that the memory of his love, warm
smile and loving character continue to serve as salt and light in the
world through the lives of those he touched.