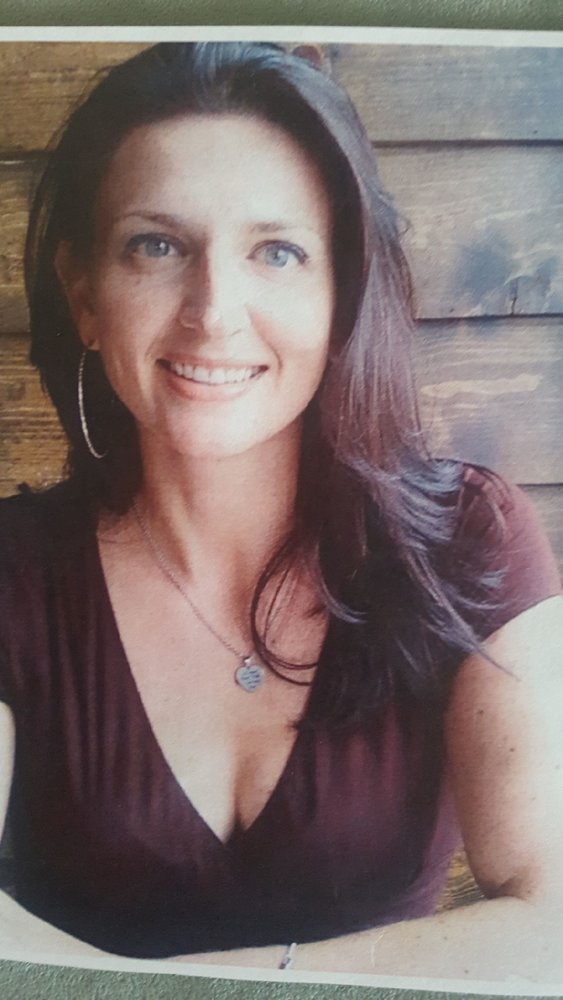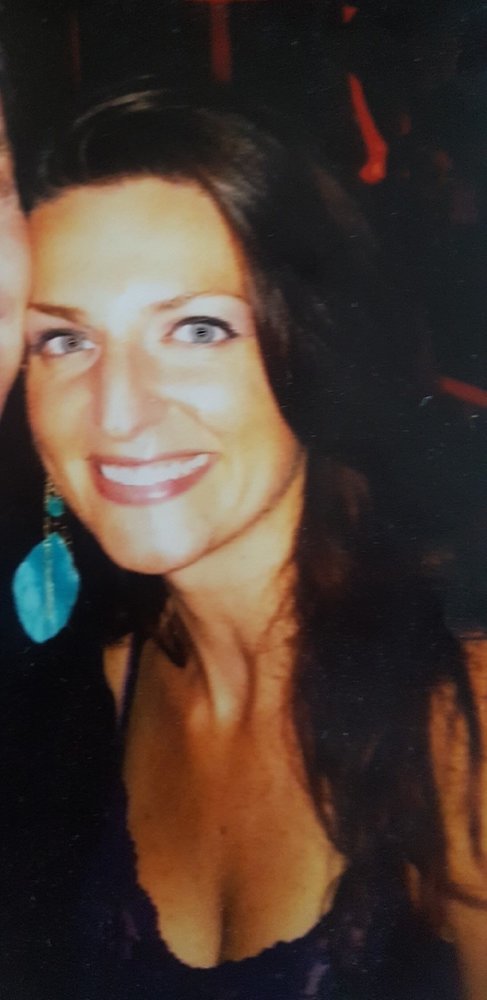 Obituary of Maria Jameson
Maria Voulgaris Jameson (nee, Voulgaris) passed away on November 26th, 2017 and is remembered as a loving and devoted wife, daughter, sister, thia, and nouna. Born March 7, 1977, Maria grew up in Tenafly, New Jersey, attended Tenafly High School, graduating in 1995, and from Ithaca College in Ithaca, NY, graduating in 1999, where she studied English literature. She worked as a surgical assistant for two years before shifting to her true passion: helping others heal, especially wounded veterans. This passion and her own personal lifelong journey brought her to San Diego in 2011, where she volunteered for many charities, especially those serving wounded warriors. Her compassion, generosity, wit, and vitality will be greatly missed by her husband Jason, mother Despina, her annoying baby brother Constantine, father George, and her many aunts, uncles, cousins, and close friends who loved her so much. Maria's irrepressible spirit and boundless humor were felt by all, and she brought light and beauty to every moment. Her presence brought strength and confidence to those around her; and this passion for transforming the lives of others was present in every aspect of her life. She had completed a Masters of Science in Rehabilitation Counseling, and from there transitioned into her dream job for Sharp HealthCare. Maria left an enduring mark on the lives she touched and will continue to inspire those who were fortunate enough to know her.
To celebrate Maria's life and legacy, a wake will be held on Friday, December 1 at Park Funeral Chapels, 2175 Jericho Turnpike, Garden City Park, NY from 6:00-9:00 pm. A funeral service will be held on Saturday, December 2, Archangel Michael Church, 100 Fairway Drive, Port Washington, NY 9:30 am.