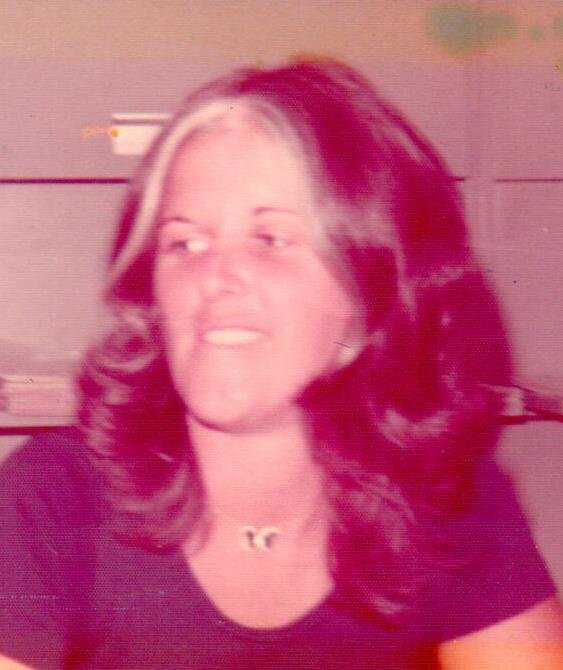 In Memory of
Patricia J. Reilly
1952 - 2017
Visitation
2:00 pm - 5:00 pm
Wednesday, December 27, 2017
Park Funeral Chapels
2175 Jericho Turnpike
Garden City Park, New York, United States
Visitation
7:00 pm - 9:00 pm
Wednesday, December 27, 2017
Park Funeral Chapels
2175 Jericho Turnpike
Garden City Park, New York, United States
Visitation
2:00 pm - 5:00 pm
Thursday, December 28, 2017
Park Funeral Chapels
2175 Jericho Turnpike
Garden City Park, New York, United States
Visitation
7:00 pm - 9:00 pm
Thursday, December 28, 2017
Park Funeral Chapels
2175 Jericho Turnpike
Garden City Park, New York, United States
In Lieu of Flowers
Donations Can Be Made To: https://donatenow.heart.org/ OR https://vitascommunityconnection.org/community-connection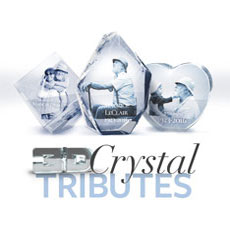 Order A Crystal Tribute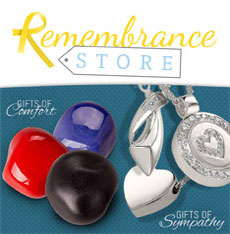 The Remembrance Store
Obituary of Patricia Reilly
Patricia J. Reilly
Pat Reilly, a loving companion to Dennis Lacina, a beloved member of a large Irish-American family, and a long-time employee at CBS in New York, died peacefully in her home on December 20, 2017. Despite some recent health problems, Pat's passing was unexpected. She was 65.
Pat and Dennis had recently moved to Whitestone, Queens, after living many years together in Forest Hills. They were still in the process of setting up their new home, when Pat went to lie down for a nap. She suffered a heart attack in her sleep. Dennis was home with her at the time.
Pat was born on October 30, 1952, and grew up in Floral Park, Queens. She is survived by her older sister, Edna Walker, and her husband, Jim, her older sister, Linda Haley, and her husband, Tom, and her younger brother, John Reilly. She was known as "Aunt Patsy" to her nieces and nephews, including Erin (Walker) Anderson, Todd Walker, Brian Haley, Lauren (Haley) Kamerdin, Jamie Reilly, and John Reilly. She babysat whenever she was needed, and was always generous with her love, time, and many gifts, especially at Christmas time. Pat had continued her generosity with the next generation of her family's relatives.
Pat attended Dominican Commercial High School in Jamaica, and she graduated from there in 1970. She was immediately hired at CBS, her first and only job. She worked in CBS's New York City office for 47 years, and she was recognized many times for her tenure and service. Pat's most recent position was executive administrative assistant to Jo Ann Ross, the President of CBS Sales. It was a job she loved to go to every morning, and she would always talk about it. Among her other positions at CBS, she also very much enjoyed working in Children's Programming for Carolyn Cezlik.
At CBS, Pat had the opportunity to meet many people and to participate in many of the network's major events. She often worked at the U.S. Open Tennis Championships in Flushing Meadows, and she worked at the Winter Olympics in Lillehammer, Norway in 1994. Carol Cicha, her best friend both in and outside of CBS, would often accompany Pat on her adventures.
Everyone who knew Pat well, knew that she like to gamble. She was especially fond of horseracing, and she attended the Belmont Stakes for over 30 years, including the Triple Crown win by American Pharoah in 2015. Pat and Dennis loved an afternoon at the track, and she was a master of the $1 trifecta. She had more than a few big wins.
Pat was a great person who loved Dennis, who loved her family, and who loved her friends, all very sincerely. She had a tough exterior, but a warm and caring heart. When you were with her there was always a smile, and there were always laughs.
She will be dearly missed.
Share Your Memory of
Patricia
ABOUT | PLANNING | GRIEF | FACILITIES | SERVICES | RESOURCES



2175 Jericho Turnpike | Garden City Park, NY 11040 | T: (516) 747-4300 | F: (516) 747-0999
www.parkfuneralchapels.com