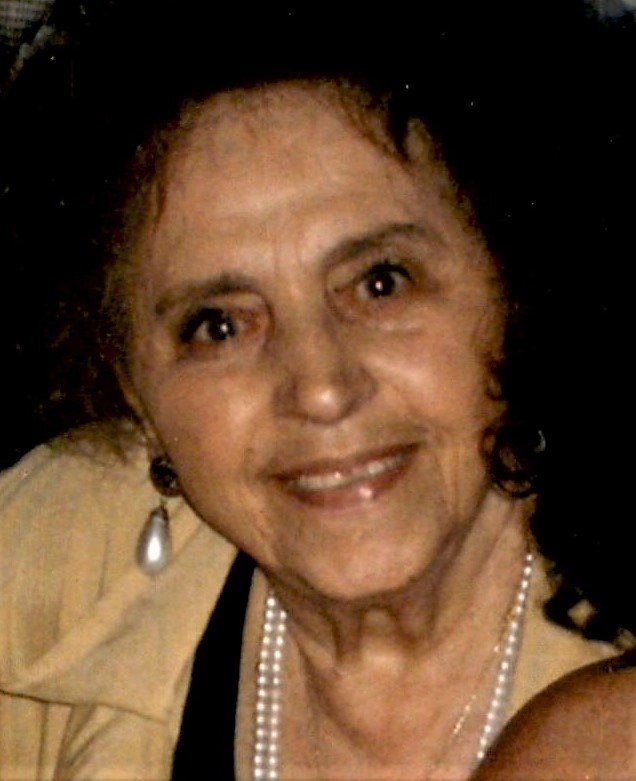 Obituary of Ann Brancato
Ann T. Brancato of Jamaica Estates, NY. Passed on Sunday October 21, 2018, at the age of 95. She was the beloved wife of the late Benjamin (1989). Ann was a devoted mother of Vito, Agatha, Marie, Lucille & Benjamin. She is cherished by her 12 grandchildren and is a great grandmother of 11. "We love you and miss you, she was a wonderful mother and friend to all."
Memorials to St. Jude Children's Research Hospital.
Tribute Program
St. Jude Children's Research Hospital
PO Box 1000 Dept 142
Memphis, TN 38101-9908