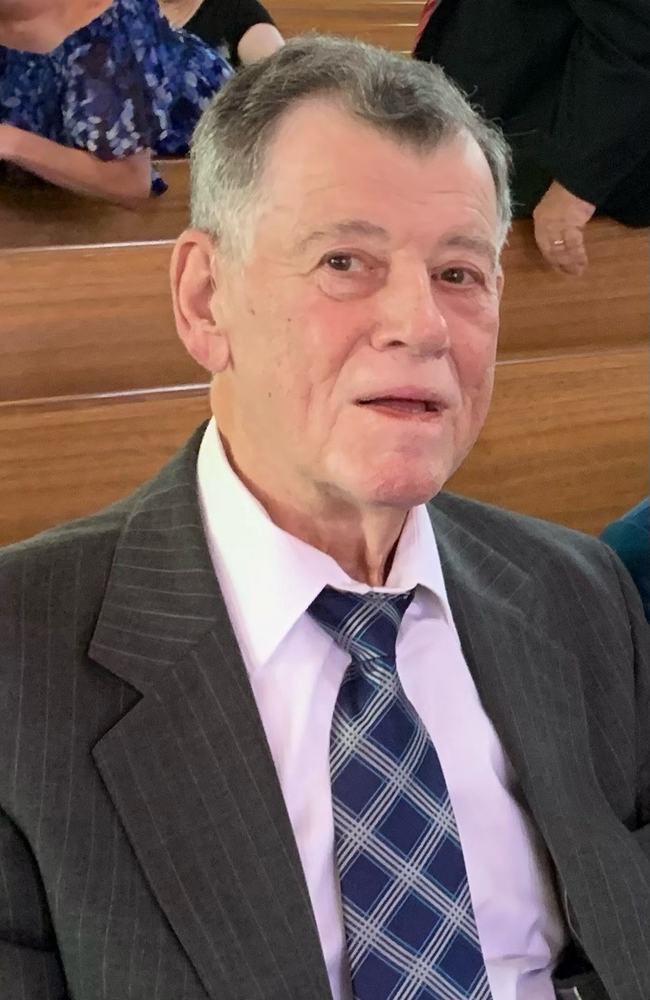 Obituary of John J. Birmingham
John Birmingham, 85, of East Fishkill, New York died at St. Albans V.A. Medical Center
in Queens, New York on September 21, 2023. John was born in New York City, New
York on June 9, 1938 to parents Peter and Rose Birmingham. John attended Cardinal
Hayes High School and served in the U.S. Navy during the Cold War era.
John was preceded in death by his beloved wife Astrid and beloved son Sean, He is
survived by his children Cheryl [Mel] Levy, Peter [Pauline] Birmingham, Janet
[Anthony] Calabro and Susan Hixon; grandchildren Carl, Jessica [Chris] Passarelli and
John Hixon, great-grandson John Hixon, Jr.; and his sister, Liz Kerrane.
He was quite talented in making woodworking projects and beautiful stained glass.
For many years he volunteered at St. Mary's R.C. Church in Fishkill where he drove
fellow parishioners to church and to doctor appointments. He also enjoyed planting
and caring for the garden at St. Mary's Church. John will be greatly missed by his
family friends.
Share Your Memory of
John
ABOUT | PLANNING | GRIEF | FACILITIES | SERVICES | RESOURCES




2175 Jericho Turnpike | Garden City Park, NY 11040 | T: (516) 747-4300 | F: (516) 747-0999
www.parkfuneralchapels.com