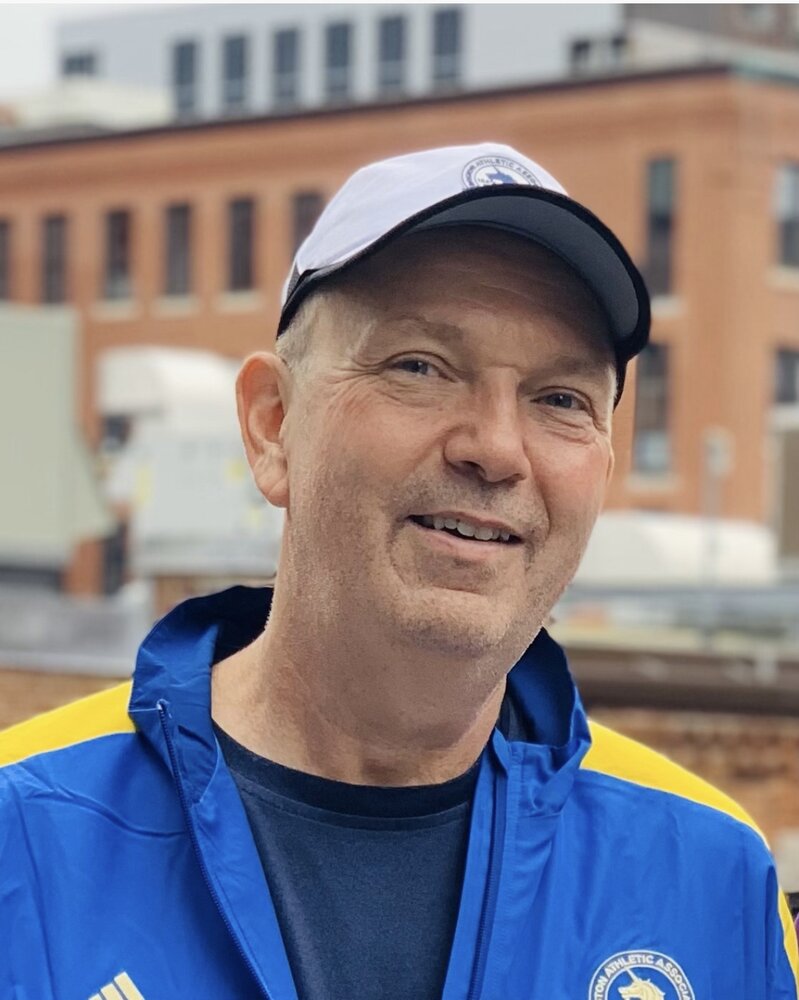 Obituary of Kevin S. Ryan
Kevin Ryan, 59, from New Hyde Park, NY passed away unexpectedly on Tuesday, October 10th, 2023.
While his friends and family are shocked by his death, they are extremely thankful for his immeasurable impact on their lives in the time that they shared. Universally, Kevin put the people in his life before himself in a way that so few people do.The most important thing to know about Kevin is how amazing of a father and husband he was. He loved his family more than anything and stopped at nothing to show his unwavering support and dedication.
Always the first to rise to any challenge, he constantly sought ways to better himself, his family, his clients, and his community. In his work, he was fulfilled by helping others articulate their skills and realize their career potential. Kevin's ambition and creativity drove him to explore a wide array of hobbies. These included, but were certainly not limited to, painting, interior design, home agriculture, photography, cooking, hiking, and pastry decoration. His family greeted each of these new interests with a healthy level of skepticism. Despite their teasing, he was happy to share the benefits with them when he proved them wrong, blowing them away with incredible home-grown meals, one-of-a-kind art, beautifully designed cakes, and more.
Kevin always dove headfirst into new adventures in his life, giving 110% effort in everything he did. Not content with just taking his sons to their meetings, he put 16 years of work into the town Boy Scout Troop. He took immense pride in helping each scout fulfill the great potential he saw in them, enabling countless boys, among them his two sons, to learn and achieve their goals. Later in his life, he discovered his passion for running. He carried this passion to its fullest extent, recently completing his 8th full marathon. Of course, he used these accomplishments as an opportunity to provide for others, raising money and spreading awareness for the Leukemia and Lymphoma Society throughout.
Kevin is survived by his wife, Rachel, his three children, Isabel, Nicolas, and Jesse, countless friends and family, and his beloved dog Cooper, who never left his side.
A wake service is scheduled for Saturday, October 14th, from 3-7pm, at Park Funeral Chapels in Garden City Park. In lieu of flowers, his family is accepting donations through GoFundMe to help cover memorial expenses.
- Memorial Fundraiser Link: https://gofund.me/69e44754
If you would like to honor Kevin's memory in additional ways, below is his favorite charity:
- Leukemia and Lymphoma Society: https://www.lls.org/
Visiting Hours
3:00 pm - 7:00 pm
Saturday, October 14, 2023
Park Funeral Chapels
2175 Jericho Turnpike
Garden City Park , New York, United States
Share Your Memory of
Kevin
ABOUT | PLANNING | GRIEF | FACILITIES | SERVICES | RESOURCES




2175 Jericho Turnpike | Garden City Park, NY 11040 | T: (516) 747-4300 | F: (516) 747-0999
www.parkfuneralchapels.com